ELINDUCT E323
Ultra High thermal Conductivity, Die Attach Adhesive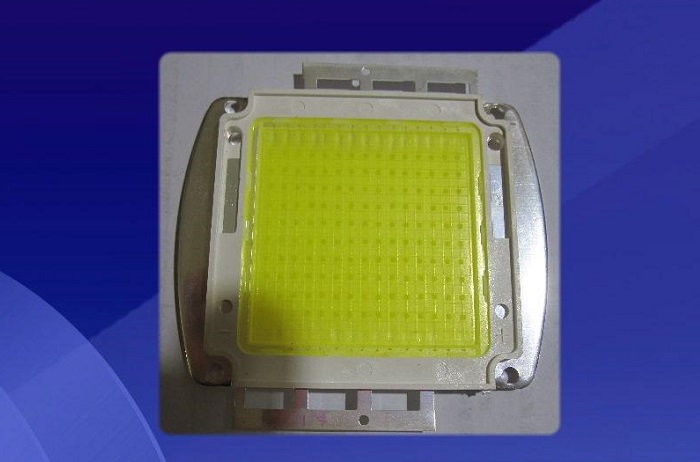 Key Features
● Thixotropic, Excellent Dispensability;
● High strength, High reliability;
● High thermal conductivity, Provides a conductive heat path.
Discuss your application Request a Technical Data Sheet Request an MSDS
Product Description
ELINDUCT® E323 is one high thermal and electrical conductive die attach adhesive. It's special for thermal management applications requiring high heat extraction from the die, such as high power and discrete devices.
Applications
ELINDUCT® E323 is formulated for high power density applications, such as power semiconductors, RF devices, power LED, power hybrid, and solder replacement.
Instructions For Use
Thoroughly read the information concerning health and safety contained in this bulletin before using. Observe all precautionary statements that appear on the product label and/or contained in individual Material Safety Data Sheets (MSDS).
To ensure the long term performance of the bonded assembly, complete cleaning of the substrates should be performed to remove contamination such as oxide layers, dust, moisture, salt, and oils which can cause poor adhesion or corrosion in a bonded part.
This adhesive is a unique suspension system that contains polymer and conductive particles in a solvent carrier. These particles can sometimes agglomerate and could make dispensing difficult for some applications. Due to the unique rheology of this adhesive, clogging of longer dispense tubes may occur due to particle packing. Use of short dispense tubes is recommended.
For consistent and uniform dispensing, a 457mm (18 mil) or greater ID needle is suggested for this adhesive. For sizes smaller than 2 x 2mm and thinner dies, a smaller ID needle may be used.
Solvent bleed-out that appears after dispensing will volatilize during the oven cure process. Once it volatilizes, it will not redeposit onto the leadframes. For best results, our recommended cure profile is suggested.
Pls contact E-Linking Technical Service Department for detailed recommendation on adhesive application, including dispensing.

Packaging
| | | | | | |
| --- | --- | --- | --- | --- | --- |
| | | | | | |
| Syringes | | | | | |
Request Information
Discuss your application Request a Technical Data Sheet Request an MSDS
Products
Our

Latest Product
Specially formulated one com...

Two component epoxies featur...