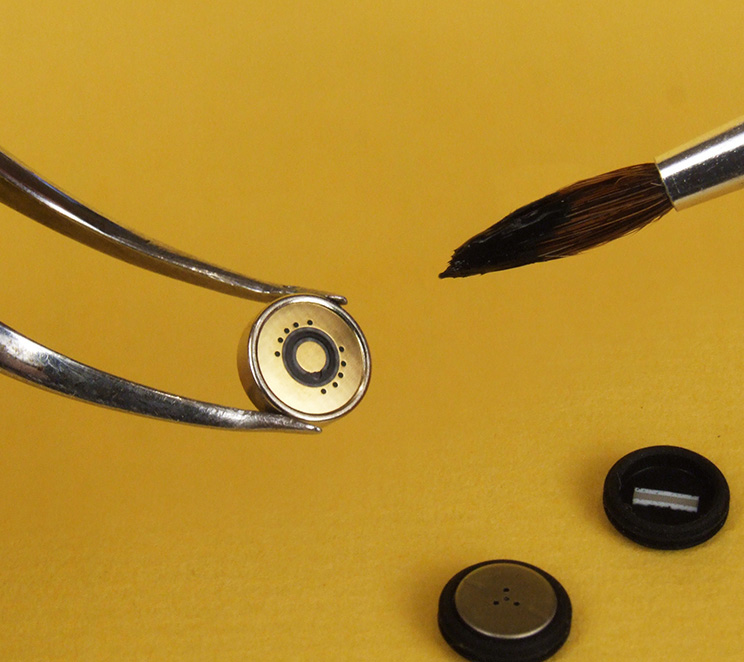 E-linking water based silicate systems are available in electrically insulative and electrically conductive grades.Inorganic aqueous based sodium silicate adhesives/coatings feature convenient application, cost effectiveness and dependability. These single component compounds require no mixing and form rigid bonds. They adhere well to a wide variety of substrates including glass, metals, ceramics, composites and most plastics. Generically referred to as water glass, these products are odorless, non-flammable and are noted for their exceptional temperature resistance properties.
Benefits of Sodium Silicate Systems
Water-based systems

Environmentally friendly

Room temperature or heat curable

Superior dimensional stability

Moisture resistant

Outstanding thermal stability
Electrically insulative and electrically conductive grades are available for use.