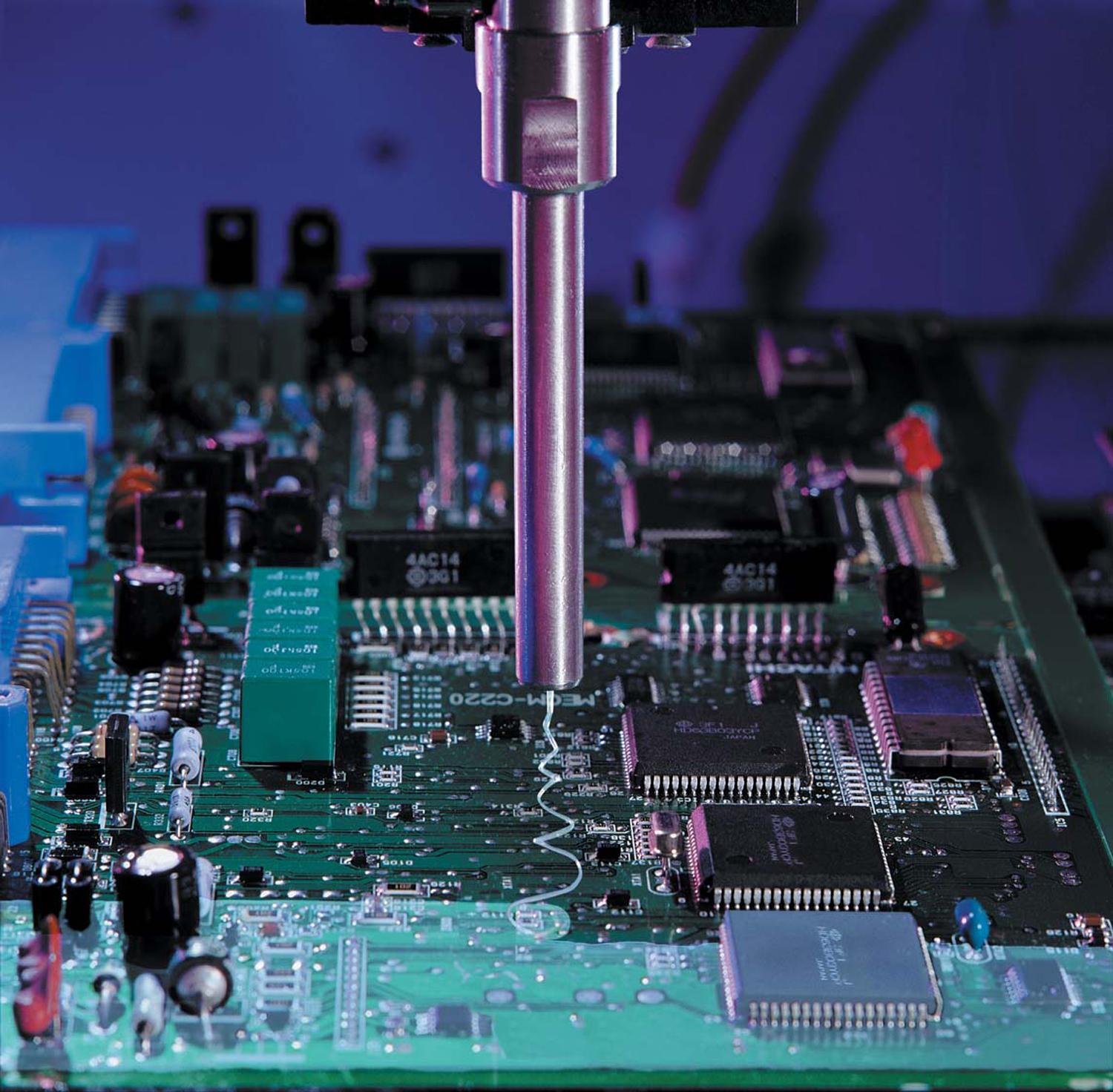 Common Applications for E-linking UV Curable Potting Compounds
E-linking UV curable potting compounds have excellent bond strength to metals, ceramics and most plastics. Typical potting applications include :
Sensors

Capacitors

Connectors

Detectors

Inductors

Switches

Relays
Additionally, UV curable systems have "unlimited" working life, eliminate waste and can be used for tamper proofing. Grades feature toughness, optical clarity and non-yellowing properties.